"Seek opportunities to show you care. The smallest gestures often make the biggest difference."
― John Wooden
Mrs. Kathy Faber be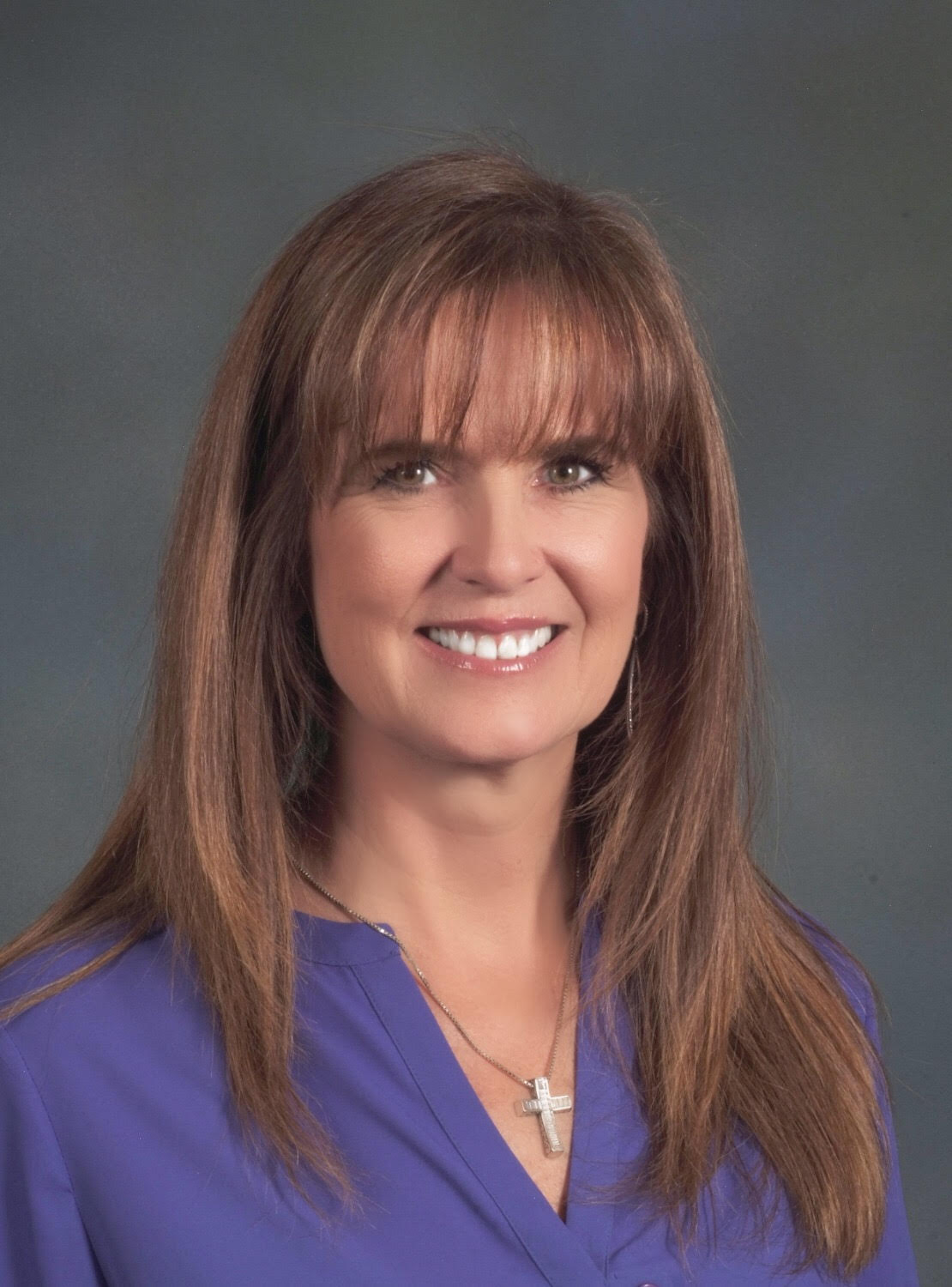 gan teaching kindergarten in 1983-1989 right here in Pagosa Springs. She and her husband, Mark, moved for his job and were away for five years. During that time Kathy had such fun caring for her own three children and teaching off and on in several towns across Colorado. They were able to move back in 1994 and she has been teaching kindergarten in Pagosa Springs since that time.
Kathy loves teaching kindergarten and learning and growing with the children. She hones her craft more each year. She is incredibly privileged to be able to help young children love school and learning. The classes she has taken and educational pursuits she has been involved with have helped her to achieve this goal.
Mark and Kathy are the Children's Ministry Directors at their church. This has given them amazing opportunities to learn with and from children of all ages from nursery age to teenagers.
Kathy is young at heart. She remembers telling herself at a young age, "I promise I will never forget what it feels like to be a kid!" Being in kindergarten all these years have helped her with this promise. She realizes what a big world school is for young students and does her best to help them navigate through each day.
Kathy and Mark are so thankful for their own three children and the amazing adults they have become. Ty is a plumber, hunter, and fisherman. Kari Beth teaches first grade in Phoenix, and Jacob designs for fashion in New York City.
Experience
Archuleta School District #50 Joint
Kindergarten Teacher 1994-Present
Sargent School District
First Grade Teacher 1990-1991
The Fabers moved away from Pagosa Springs for Mark's career. Their first two children were preschoolers, so Kathy job shared with a delightful teacher in the Sargent School District. They had such fun sharing responsibilities, ideas and techniques with each other. Their young students flourished and excelled. During the early nineties, Kathy was able to stay home more with their three children, substitute teaching occasionally in Monte Vista, Sargent, and Canon City, Colorado.
Kindergarten Teacher 1983-1989
Kathy learned so much of how to teach after graduating college from fellow staff members during her first five years of teaching. She wrote the first Circus play during this time and refined her classroom management skills under her mentors.
Education
2003 – 2004
Grand Canyon University Phoenix, AZ
Masters in Elementary Education
1981-1883 Fort Lewis College Durango, CO
Elementary Education
1979-1981 Texas Tech University Lubbock, TX
1974-1979 Brownfield High School Brownfield, TX

Graduated High School
Additional Experience
Kathy co-presented with Nicolle Looper at the Colorado Council of Teachers of Mathematics 2014 Annual Conference after co-creating a Kindergarten Math Curriculum unit for CDE's Standards and Instructional Support Web pages.
Kathy has piloted both Starfall Kindergarten Math and ELA curriculums.
Kathy is a contributing curriculum writer for the revised Starfall ELA program and is a Presenter in Training for Starfall curriculums.
Mrs. Faber's Favorite Things
Author's and Books:
Redeeming Love, Deadline, The Bible, The Chronicles of Narnia, Francine Riviers, Randy Alcorn, Frank Peretti, Dee Henderson, Terry Blackstock, C.S. Lewis, Jan Karon
Hobbies: Reading, Hiking, Exercising, Romantic Comedies