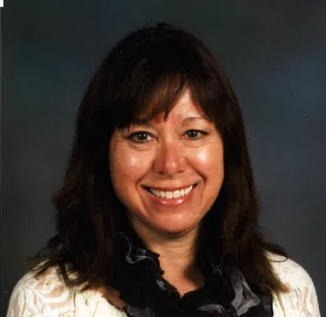 Education
Northern Arizona University Flagstaff Arizona
Bachelor of Arts Degree Social Work/Spanish
Post Degree Certification k-8 education
Masters Degree Education-Reading Endorsment
Saguaro High School, Scottsdale, Arizona
Experience
Donna did her student teaching in fourth grade, in Flagstaff Arizona. Her first teaching position was in Torreon, Mexico teaching fourth grade to Spanish speaking students for three years. Donna returned to the U.S. and had the opportunity to work as a substitute teacher and teach in Alaska, Texas, and Arizona for several years. She also was a teacher in Special Education working with adults for two years in Flagstaff Arizona.Donna taught kindergarten and preschool for three years while her own children were young. Donna took a teaching position in Dulce, New Mexico where she taught third grade and second grade for three years on the Apache reservation. She was thrilled when she was offered a job teaching second grade at Pagosa Elementary school. She has since taught kindergarten for 14 years in this wonderful school!
Bio
Donna has two children. Jonathan is 25 and Hayley is 22. Donna's husband Jim owns his own business, Arlie's Chimney Sweeping. She loves to garden and grow veggies and flowers! Donna LOVES to read, and always has several books on hand. She has lots of outdoor activities that keep her busy and can't wait to get outside to go down hill skiing, cross country sking, hiking, hot springs, and rafting. Both of her children and involved in the performing arts and you will see here and her family often out : listening to music and attending plays and performances. Donna loves to teach kindergarten and considers it a privilege to help young students learn new things and hope to help students love school!
Favorite Things
The color yellow
Coffee and all teas
Flowers of any kind!
Scents: spice, spruce
Her cat Mikos
Looking at our beautiful mountains and sky
Walking in the forest
Looking at the smiling faces of her students