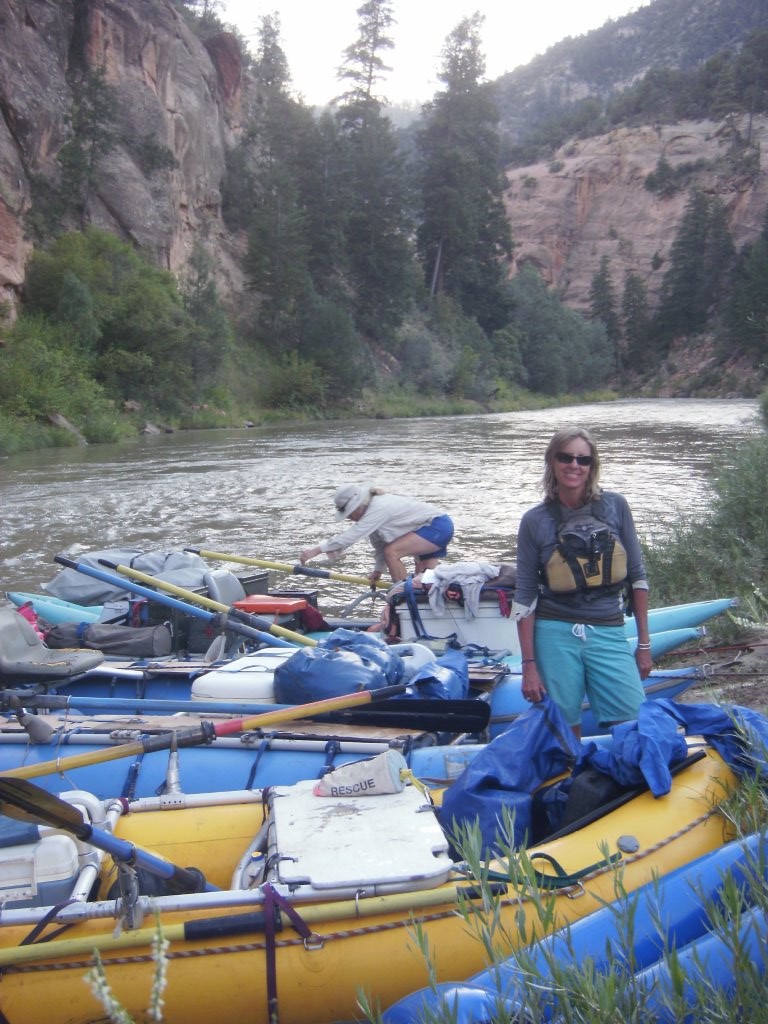 Education
B.A. Degree in Elementary and Special Education
Adams State College 1985
M.A. Degree in K-12 Reading
Adams State College 2007
Professional Licenses
Special Education (K-12)
Elementary Education (K-6)
Reading Teacher (K-12)
Experience
Ms. Nellis has taught at the Pagosa Elementary School since 1985. For the past 9 years she has taught first grade but has also taught kindergarten, 2nd grade, and Title I Reading. Teaching first grade has become her all time favorite because the students are fun to be around and she loves to watch them catch on to reading and develop their writing skills.
Bio
Ms. Nellis grew up in the garden state of New Jersey but has lived in Colorado since graduating high school. Growing up, she spent her summers on the Jersey Shore or camping and traveling up and down the east coast with her parents and her brother.
She likes to snowshoe, cross country ski, camp at Navajo lake, and go on extended overnight river trips. Her hobbies include gardening, sewing, and bird watching.
She is the proud mother of 4 athletic honor roll children. Three have already graduated from the Pagosa Springs High School and the last one is getting close! She is also the owner of "Petey" who is her exceptional, highly intelligent dog.
She feels lucky to live in beautiful Pagosa Springs and thinks it is a great place to raise a family.