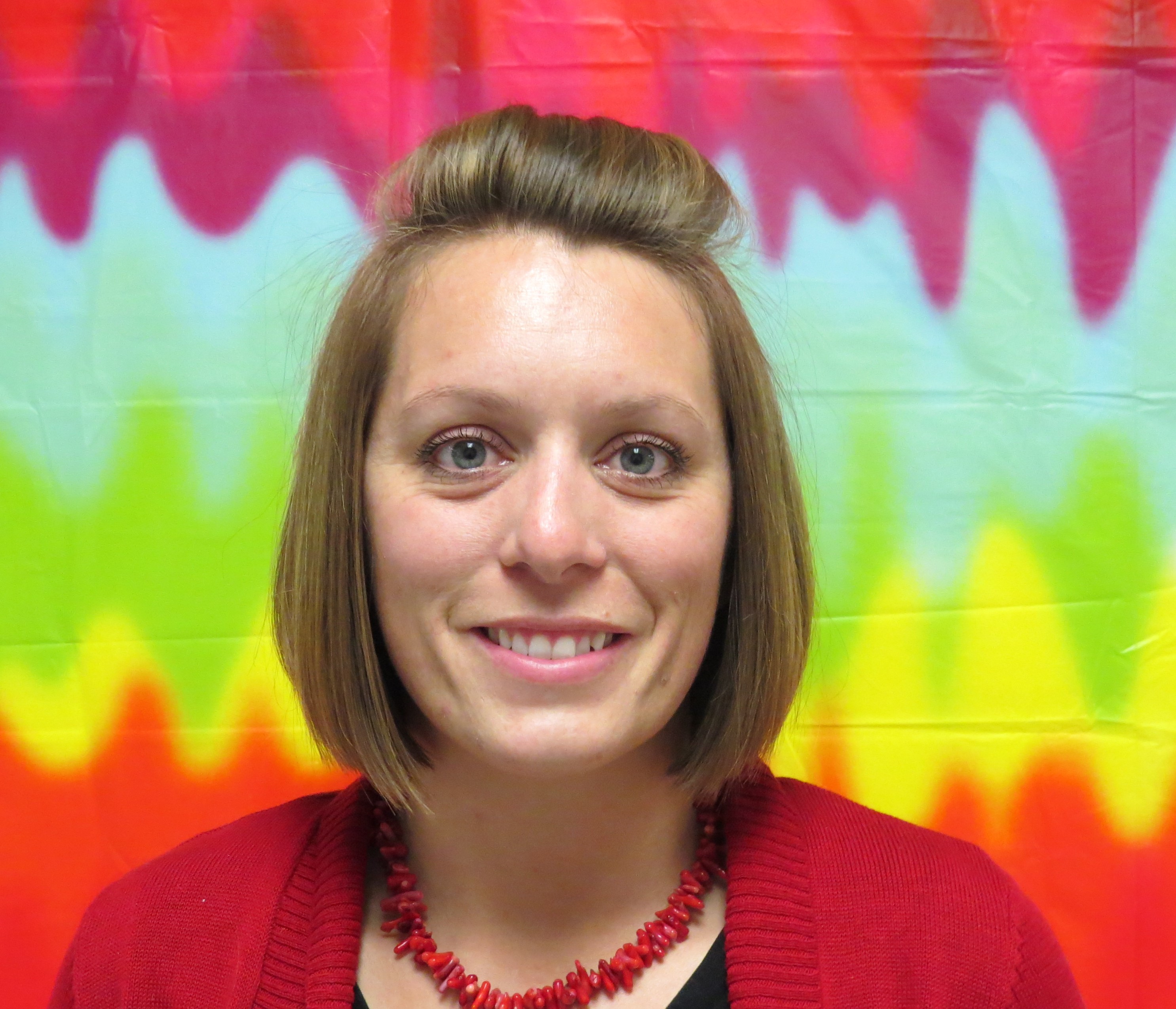 Licenses:
Bachelors Degree in Elementary Education from Fort Lewis College 2012
Endorsement in Early Childhood Education From Fort Lewis College 2012
Masters Degree in Special Education from Colorado Mesa University 2015
Educational Bio:
Miss Frye was born and raised in Pagosa Springs, Colorado. In fact, Miss Frye was a 3rd grade student in the same classroom where she now teaches! Miss Frye decided in high school to go into the field of education. She received an academic scholarship to Fort Lewis College to study education with an emphasis in special education. She was also the libero on the Fort Lewis Skyhawk Volleyball Team. Miss Frye graduated with honors in January of 2012 after student teaching in 1st and 3rd grades.
Miss Frye then worked as a significant needs special education teacher in Moab, Utah for 2 years from 2012-2014. Miss Frye developed an outdoor education program for her students where they learned how to navigate sidewalks, read street signs, and ride adult 3 wheeled bicycles to get themselves around the community. She developed a recycling program where her students collected, sorted, and delivered all of the recycling from Grand County Middle School to the transfer station.
In 2014, Miss Frye bought a home in Pagosa Springs and returned to her hometown! She has been teaching special education at Pagosa Springs Elementary School ever since. Miss Frye is the K-4 Resource Special Education teacher. Miss Frye's classroom is centered around learning and mastering the basic foundational reading, writing, and math skills that all elementary school students need. Miss Frye is also Pagosa Springs Elementary School's Tier 3 Intervention teacher. She has many students that are guested into her program.
Hobbies:
Miss Frye is an outdoor enthusiast. Her favorite hobbies include:
whitewater rafting
stand up paddle boarding on the river
paragliding
mountain biking
skiing, cross country skiing, and snowshoeing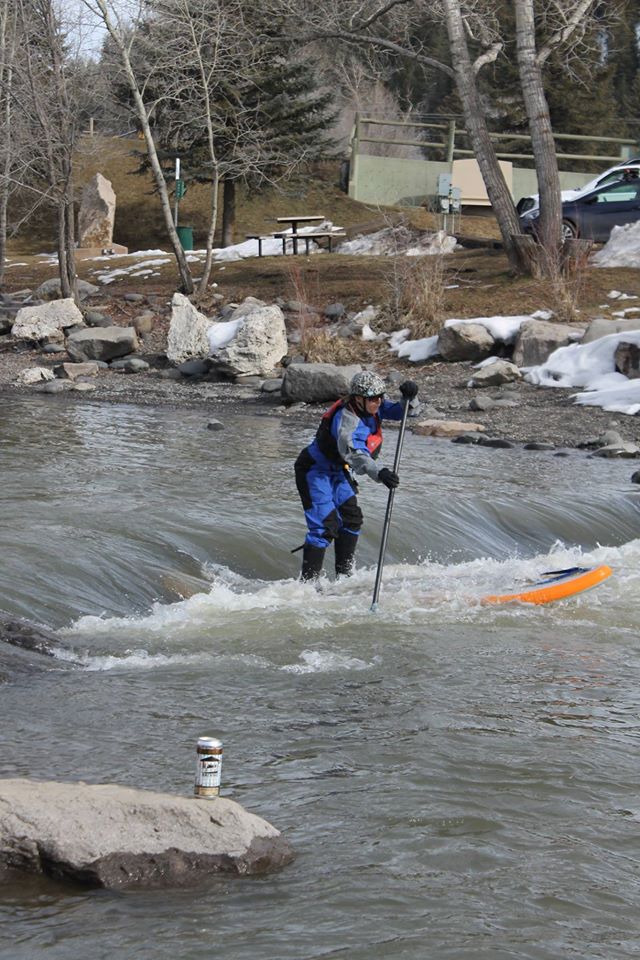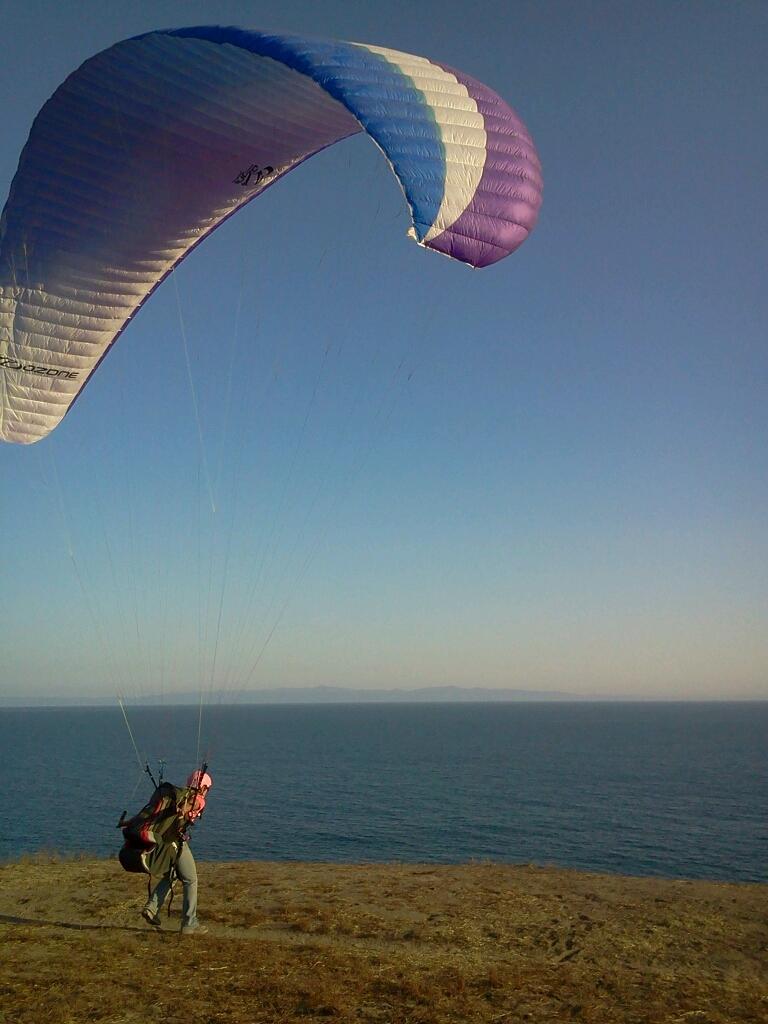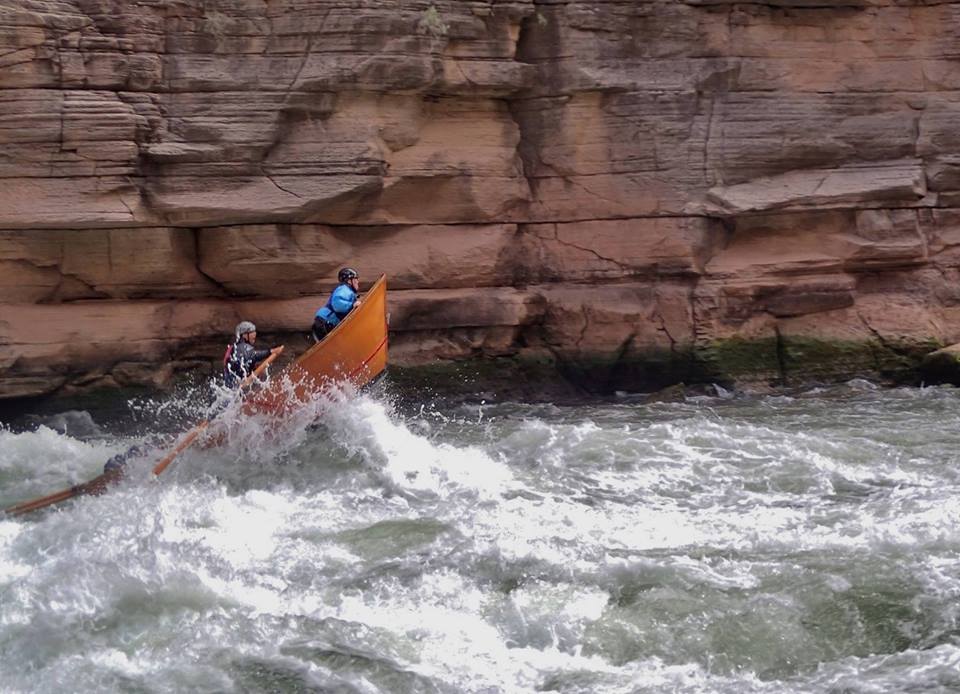 Summers:
During the summers, you can find Miss Frye working as a whitewater raft guide, playing in the outdoors, or remodeling her downtown house.
Favorite Splurges:
Coffee! Reading!